Hire Jeanius Hub for professional SEO Agency Philippines services!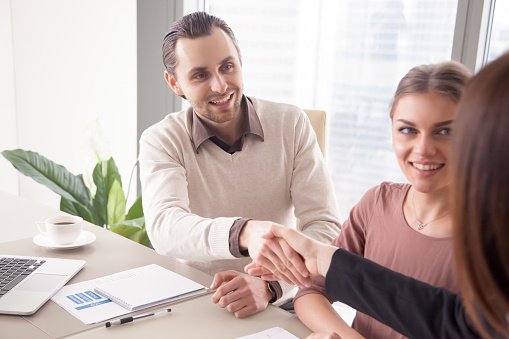 In this article let's talk about the benefits of SEO Agency Philippines Services for your business.
Search engine optimization (SEO) is a vital part of any digital marketing campaign today. It helps a brand become visible on the web, especially on Google, Bing, Yahoo, and other search engines. And this refers to great visibility that rockets up a site to the top of search engine result pages (SERPs).
Of course, you want such benefits for your business website. You want people to see you when they make relevant searches on the web. That's why you must connect with Jeanius Hub for stellar SEO services.
We in Jeanius Hub have all expertise for rocketing your site on Google, Yahoo, Bing, or some other SERPs. We know how SEO works not just for bringing traffic to your site. We use it for boosting your business conversion rates too.
Jeanius Hub for the Best SEO Agency Philippines Service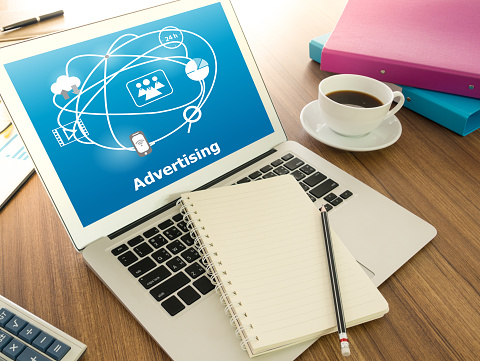 Why hire Jeanius Hub for your SEO agency Philippines service needs? Because we have everything it takes for your site to reach the SERP top ranks?
First, we have competent SEO and digital marketing specialists who know all the vital stuff about SEO. We can brush up your content with quality on-page SEO. We can also pump up your site with off-page SEO signals. Moreover, we make sure every gear is working fine through technical SEO.
We also work according to data. Meaning, we rely on data from your site, business, and marketing campaign when churning the best SEO strategy for you. Plus, you can choose to closely work with us to keep things aligned with your business goals and values. Or trust us to work without supervision while you focus on other business matters.
What's more, the #JeaniusTeam is led by Jean Palabrica, a seasoned digital marketer. She's working as an SEO professional since 2008 and has spent 13 long years helping dozens of clients from different places worldwide.
And these are everything you need to dominate your market on SERPs today!
Search engine optimizaton refers to ranking your site up the search result pages. SERPs are the pages on search engines that display results when a user enters a keyword on the search bar. Search engines don't just show random results on SERPs. Instead, they choose relevant, authoritative, reliable, and the best results from thousands of different sites.
SEO is the key to proving a search engine that your site is authoritative, reliable, and relevant. You need to put on-page, off-page, and technical SEO in the equation to make sure that your site would hit the top rank. That involves the following:
Good Content
Keyword Usage
Title Tag
URL
Quality Multimedia Elements
Quality HTML Codes
Crawlable and Indexable
Cross-Platform Compatibility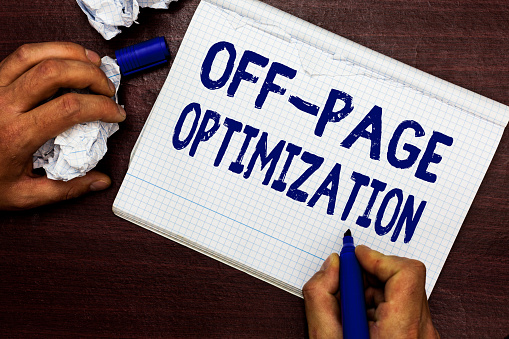 High authority Backlinks
Nofollow Backlinks
Social Media Engagements
Guest Posting
Increase RSS Feed Subscribers
Relevant Post Commenting
Auditing and Validating Robots.txt
Auditing XML sitemap
Search Console setup
Auditing of Internal links
Auditing Site Architecture
Auditing Crawl Errors
Auditing Broken links
Auditing Duplicate Contents
Auditing Redirecting Links
SSL audit and setup
Website speed test and Speed Boost
Mobile Compatibility test and Improvements
Structured data setup
Why take Advantage of SEO today?
Because SEO is the biggest online marketing tool that many businesses use today. You should hire Jeanius Hub SEO agency Philippines services for SEO benefits.
SEO helps websites reach their target audience through relevant search activities. And when you hit the SERP top ranks, chances are, people would click on your content first. That means higher traffic on your website and can spell higher conversion rates for your business.
Of course, you need the right SEO experts to do the job while you focus on your business. Hire Jeanius Hub for the best SEO agency Philippines service, and let us rocket your site up the SERPs! Follow Jeanius SEO Agency Philippines on facebook.