WANT TO BE ON THE FIRST PAGE OF GOOGLE AND MORE ORGANIC TRAFFIC?
YOU'VE COME TO THE RIGHT PLACE!
I AM JEAN, YOUR SEO SPECIALIST BASED DAVAO CITY, PHILIPPINES
"Good SEO work only gets better over time. …
Technical SEO
Technical SEO refers to website and server optimizations that help search engine spiders crawl and index your site more effectively
OnPage SEO
OnPage SEO is the practice of optimizing individual website pages in order to rank higher and earn more relevant traffic in SERP.
OffPage SEO
Off page SEO refers to techniques you can use to improve the position of a website in the SERP.
Local SEO
Local SEO is about how to optimize your website to rank on Local map for a local audience.
Article Writing
Writing SEO content for your website requires you to have skills in article writing and knowledge in properly using keywords.
Social Media Marketing
SMM is a form of digital marketing that involves creating and sharing content on social media in order to achieve your marketing and branding goals.
Make Your Content a Priority.
I certainly will.
Increase Conversion Rates
Increasing your conversion rate may mean more sales, more leads, or a bigger subscriber list. Are you ready to increase your conversion rate?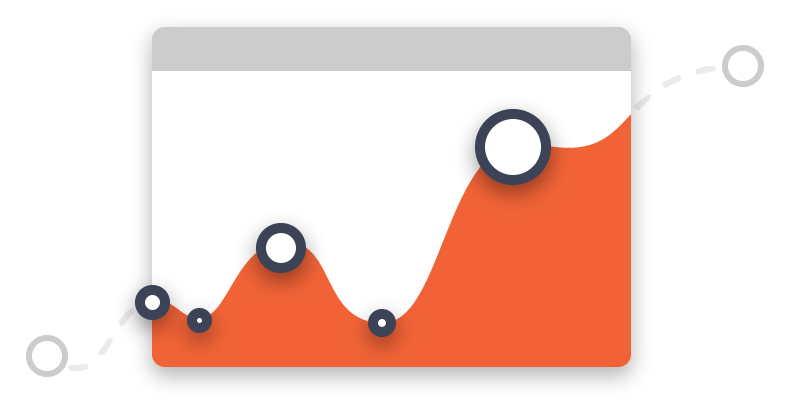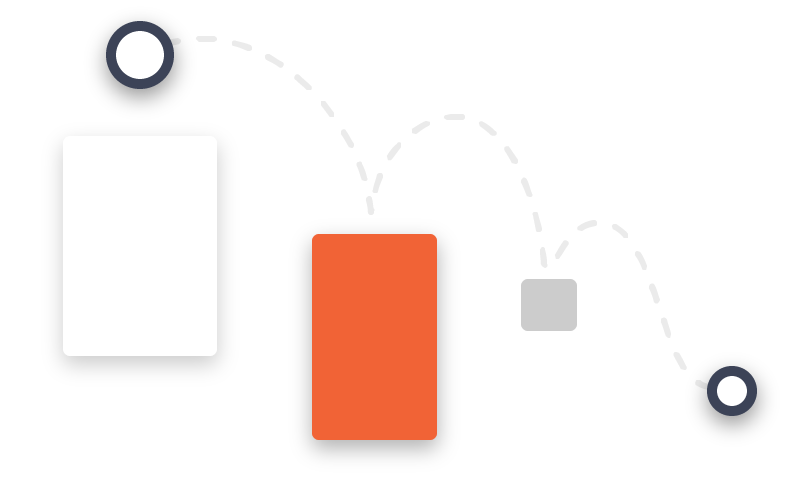 Learn to reduce bounce rate in Google Analytics. The most powerful and effective method to reduce bounce rate is to adjust it by calculating the time spent on a page.
Increase More Organic Traffic
Want to increase organic traffic to your website? Drive more organic traffic by implementing Jeanius SEO Strategy! Testimonials & Featured Clients
My name is Jenny Jordan and I am the CEO of Need A VA a virtual assistant outsourcing company based in the Philippines. I have the pleasure of having Ms Jean D Palabrica as Manager of SEO in My NAVA Company for the last 4 years. At first Jean looked after SEO from my own brick and mortar business where she increased the ranking and concentrated on brand awareness in local directories. This gave my company more exposure and of course more business because of Jean's strategies. Jean turned her attention to LinkedIn of my pest control business because of her promotion our company picked up $25K contract which was a boom to the business. At the time a bigger SEO company outsourced their work to Jean and she did this whilst managing her small team where she worked on promoting the CEO business LinkedIn profile reaching out to various industries. Because of Jean's tireless work the CEO received invitations as a speaker to talk on a speaking circuit around Australia. Jean was tasked by an International company that wanted promotion in Australia and China she did this methodically working out different strategies that worked differently in each of the countries. The International was thrilled with the results the companies both received. Jean is hard working and loves the challenges of doing something new. I take my hat off to her for always learning and broadening her knowledge. She stays updated in the SEO field and has also learning other skills along the way. If you ever want to verify this testimonial please feel free to reach out to me
Jenny Jordan, CEO @ NeedAVA
Jean is our SEO Specialist, she's been working with us for almost 2 years now. She is responsible to optimize multiple websites we have, including Company, mobile content in different regions, game voucher in different countries and Facebook Page for any of our services. She fulfills employment responsibilities with minimal supervision. Jean is based in Davao, and our HQ is in Malaysia, but I have never had any difficulties in communicating with her, because she is very responsive. Of course, success is dependent on strong communication and interpersonal skills, she has no difficulties in getting her job done with the team in Malaysia and Indonesia. She supervises a Senior Exec of SEO Specialist based in Indonesia, and I can see how the person has gained so much knowledge from Jean. Her contribution to various projects has been exemplary, she's been more than willing to work within extra hours to make sure the job is done within the timeline. Overall, Jean is one of the best coworker I've worked with all these years, and she deserves the award!
Sharon Maureen, Vice President @ Forest Interactive
Jean is a SEO Specialist in our company and I have known her more than one year. I was know nothing about SEO before meet Jean. Then, She train me patiently step by step working on SEO while I am in Indonesia and she is in Philippines. She train me how to do keywords research, local SEO, technical SEO, maintain social media, blog posting, and everything about SEO. I have never found it difficult to communicate with Jean, we made video calls during the training and she went to Indonesia for twice when our team here needed. She has good responsibility, loyalty, and communication. As a beginner in SEO, I always ask everything about SEO and Jean always answer it well even if it's out of office hours.
Titi  Setianing, Senior Executive @ Forest Interactive