If you have business place in your city, you should guide your target audience to know about it, and actually take a visit. This makes local SEO very important for you.

What is Local SEO and how to efficiently do it?
Local SEO involves optimizing your local business not just on SERPs, but for people to actually come into your place. This focuses on your local market competition instead of generally addressing the entire internet audience in general.

After all, SEO is not just about your online visibility, but is about your actual income as a business, isn't it?

That is why, you should learn how to do it efficiently. You should know about the two main approaches, which are the online and offline techniques.

The Online Approach
The online approach requires you to optimize your website, so it would point to your local business. Here are few points you can take note:

Optimize your NAP (Name, Address, Phone Number)
Make sure to optimize your NAP (Name, Address, and Phone Number with Area Code), so your target audience could easily spot it. Remember that your contact details is one of the information that people wants to find.

To do this, start by optimizing your contact details. Place it at the footer of your website, and ensure it is crawlable by Google.

Avoid using non-crawlable image, so Google could index your website. In addition, make sure your directory has the same consistent format on various platforms.

Don't miss Google My Business
Google My Business is one of the vital local SEO tools you can use. Optimize its contents, and upload high quality pictures taken throughout your business operations.

Acquire Positive Reviews
Note that a website with tons of positive reviews leaves good impression to its audience. Thus, ask your customers to leave reviews on your website, and avoid buying some fake feedbacks.

Don't underestimate the power of Google in detecting fake reviews. That could surely hurt your site.

Offline Approach
As you optimize your online visibility, make sure to do good offline too. Here are a couple of things you should remember:

Make your Brand Relevant
Make your business or brand a significant part of your community, so people would know you're there. Spread flyers, posters, and do social media posting about your business in the local place.

For example, if there's an upcoming gathering in your area, you can spread flyers during the event, then post about the event online. You can even talk with the organizers in making you one of their sponsors.

Make your Business Credible and Reliable
Probably the best thing you can do is to keep your brand name reliable enough for the people. Make quality products, provide the best services, and local people would surely keep coming back.

They could even spread all about your business, thus bringing more people to come. And if that's not enough, the word of mouth can potentially spread outside your city as well.

Remember these points, so you can maximize your use of local SEO. That could surely help you a lot in bringing more and more people into your place.

Do you want to learn SEO from scratch? Check out my article here
Related Post: Knowing Off-Page SEO and Ensuring Quality Links to Your Site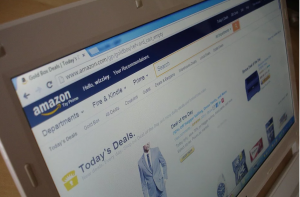 Tagalog SEO COURSE for Do you want to learn how to Amazon business to business work? In this article, you will learn valuable information about why we need to sell on amazon and start an amazon business to business. Amazon
Read More »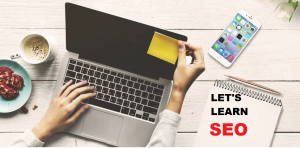 Learn Digital Marketing for Search engine optimization continues to flourish in the digital marketing field today. That is why Search Engine Optimization (SEO) training Philippines courses become more popular, especially for people who want to start working online.
Read More »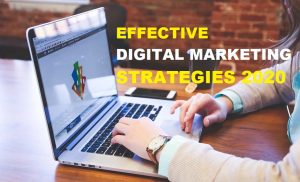 Search about digital marketing strategies and you'll gain dozens of suggestions and tips all over the web today. Many claims that some are better than others, and they're usually backed by tons of details and data. Yes, those are helpful, but they're confusing and you have to sort them out to see which digital marketing strategies really work. You want the methods that even the best digital marketing agency and expert use in their projects.
Read More »
Summary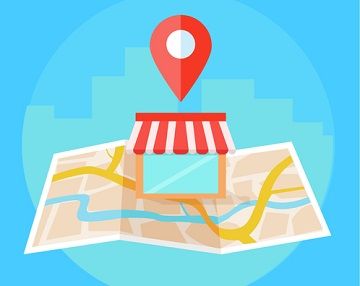 Article Name
Local SEO: Get More People come in your Actual Location
Description
Do you have an actual business establishment? Know about local SEO, so people could know about you, see your place and actually come in!
Author
Publisher Name
Publisher Logo